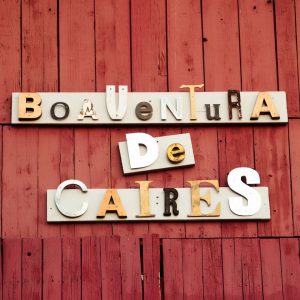 Sarah Schultz asked me to perform for her mom's service at the BoaVentura De Caires winery (very rustic) in Livermore.
The memories were sweet and you could sense lots love among the family members.
Sometimes a musician feels more welcome and appreciated than most and this was one of those times.
I felt most at home with this group of family and friends. Kudos to Ken Wolter who presided over the service for helping me coordinate my performance.